A thought leader and trusted partner for over a decade
Bringing agility and scale with the right strategy
Nurturing and empowering a future-ready workforce
Mobilizing the right talent for your business needs
A thought leader and trusted partner for over a decade
Bringing agility and scale with the right strategy
Certified Learning Partner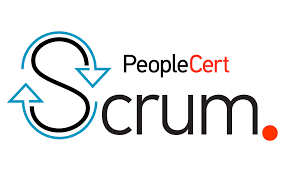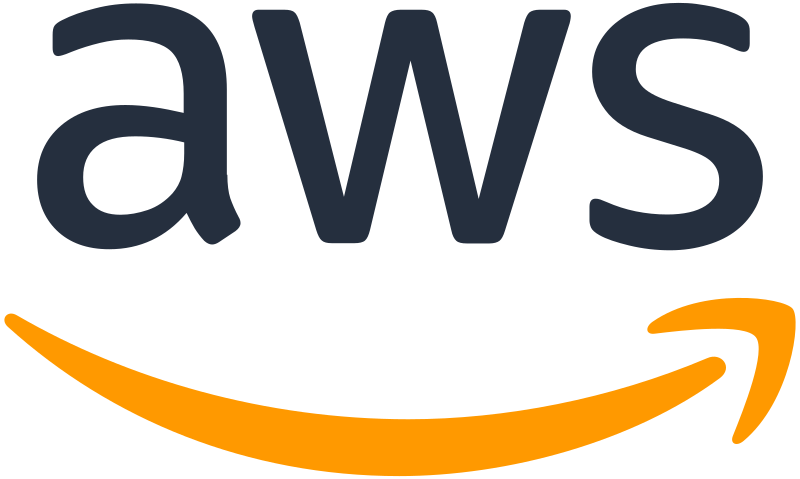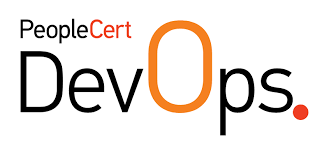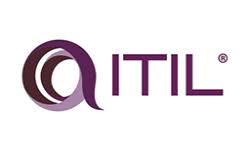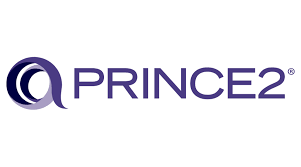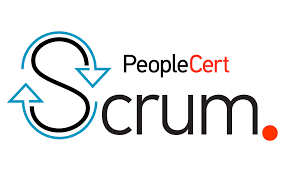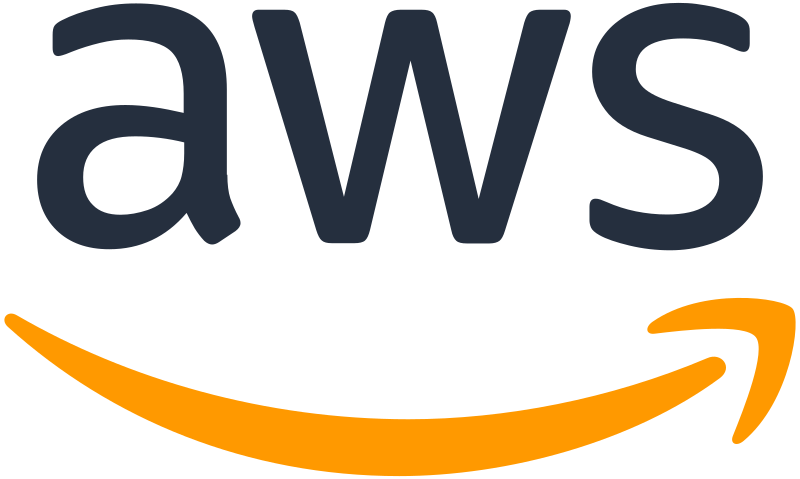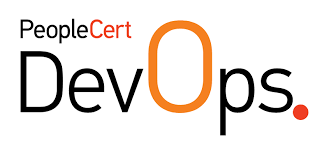 Cost-effective and just-in-time staffing through a strong network of technology professionals.
Right-sized partner for all your talent transformation needs. Build your future-ready workforce.
Deep expertise in digital transformations that can add disproportionate value for your business.
Specialists in Enterprise IT Strategy, Consulting, and Managed services via SAP and Oracle.
A strong portfolio of capabilities and a proven track record across 8 industries across the globe.
An organization driven by empathy, integrity, expertise and focused on delivering consistent value.
Footprint
10000+
Oracle Professionals
Footprint
10000+
Oracle Professionals
Talent as a service
Java Stack
Full-time/Contract
Developer/Consultant/Architect
Hadoop
Full-time/Contract
Developer/Consultant/Architect
React JS
Full-time/Contract
Developer/Consultant/Architect
Snowflake
Full-time/Contract
Developer/Consultant/Architect
Teradata
Full-time/Contract
Developer/Consultant/Architect
Azure Data Bricks/ADF
Full-time/Contract
Developer/Consultant/Architect
SAP BODS
Full-time/Contract
Developer/Consultant/Architect
SAP SuccessFactors
Full-time/Contract
Developer/Consultant/Architect
Salesforce
Full-time/Contract
Developer/Consultant/Architect
Oracle/OIS/Finance
Full-time/Contract
Developer/Consultant/Architect